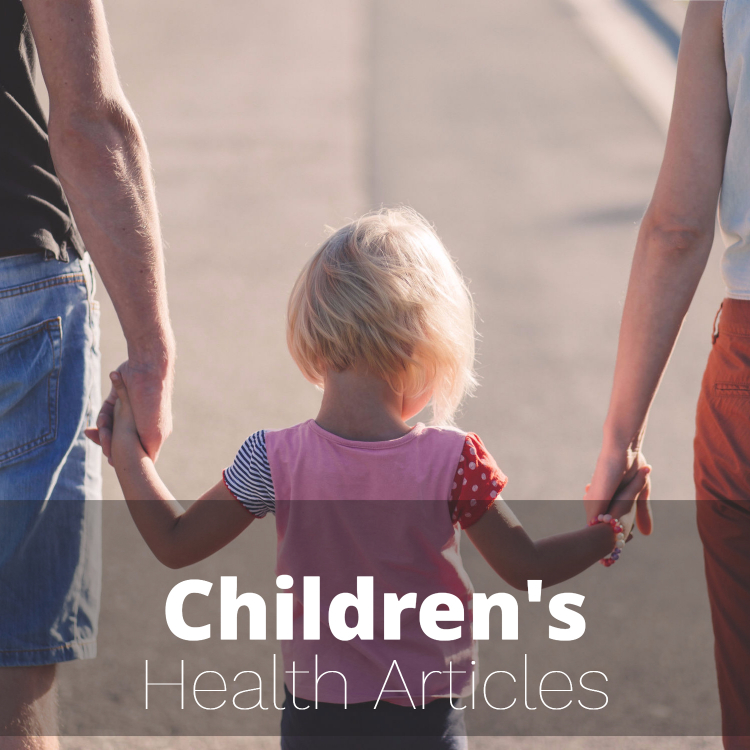 This pack of 5 articles will help you teach your readers about children's health issues.
The package includes the following articles:
Caring for Your Child When Cold and Flu Season Hits
Does Your Child Suffer From Chronic Ear Infections?
Revving Up Your Child's Immune System
Teach Your Child to Practice Good Dental Hygiene
What Nutritional Needs Does Your Child Have?
More…
Purchase Now For $10Select Content Template